Jobs for Michigan's Graduates is the leading program of Youth Solutions, Inc., a premier youth opportunity organization on a mission to equip young people with the skills to overcome barriers and win in education, employment, and in life. Youth Solutions is the state-based affiliate of the national Jobs for America's Graduates organization (jag.org), one of the largest and most successful school-to-work systems in the United States. The JMG model consists of a comprehensive set of services designed to help young people achieve education and career goals. Northwest Michigan Works! coordinates JMG programs at Cadillac Public and Innovation High Schools, the CASMAN Academy in Manistee, the Charlevoix-Emmet Intermediate School District, the Northwest Education Services Career Tech Center (formerly TBAISD), the Wexford-Missaukee Career Tech Center, and Northwestern Michigan College. Northwest Michigan Works! also coordinates a JMG Middle School program for Cadillac Public School 8th graders.
Click on the link below to see videos about the JMG program in Northwest Michigan.
JMG Videos
---

"JMG has done nothing but give me motivation and resources to do what I love." Sophie Chadwick, Student, Cadillac Innovation High School

"It's been a fantastic program for preparing our students for the job world and connecting them to employers." Jason Johnson, Teacher, Cadillac Innovation High School.


"The quality of the students coming to us from the JMG program has been truly remarkable. They are well prepared, eager, and open to be mentored as they continue to grow and advance their skill sets." Tom Gordon, General Manager, Fox Grand Traverse
"I am very happy I was able to work and get paid at my high school cafeteria because of JMG. I love my job!" Shelby Wilson, JMG Student, Wexford-Missaukee CTC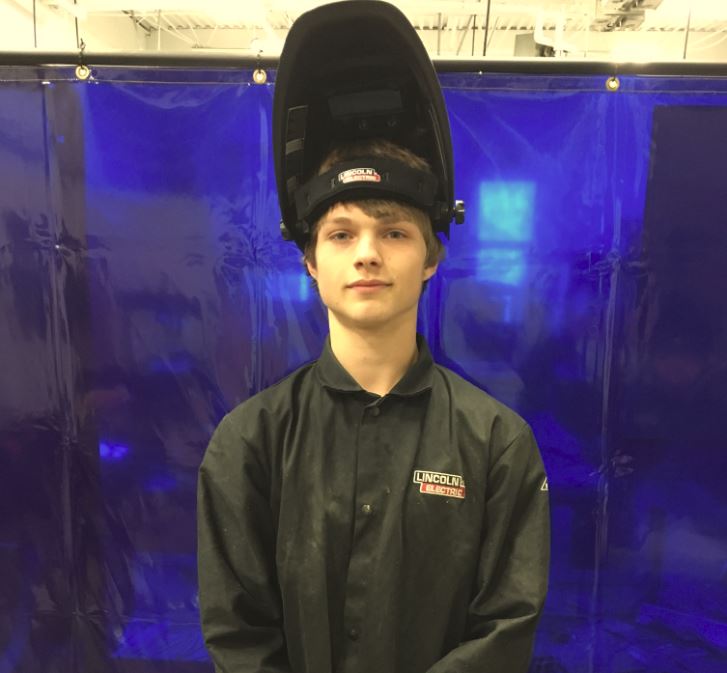 "Without the help of the JMG program, I would have never had the chance to get the welding experience so early on in my life. Getting a job doing what I like so much would never have happened without the help of JMG." Jared Piechan, JMG Student, Char-Em ISD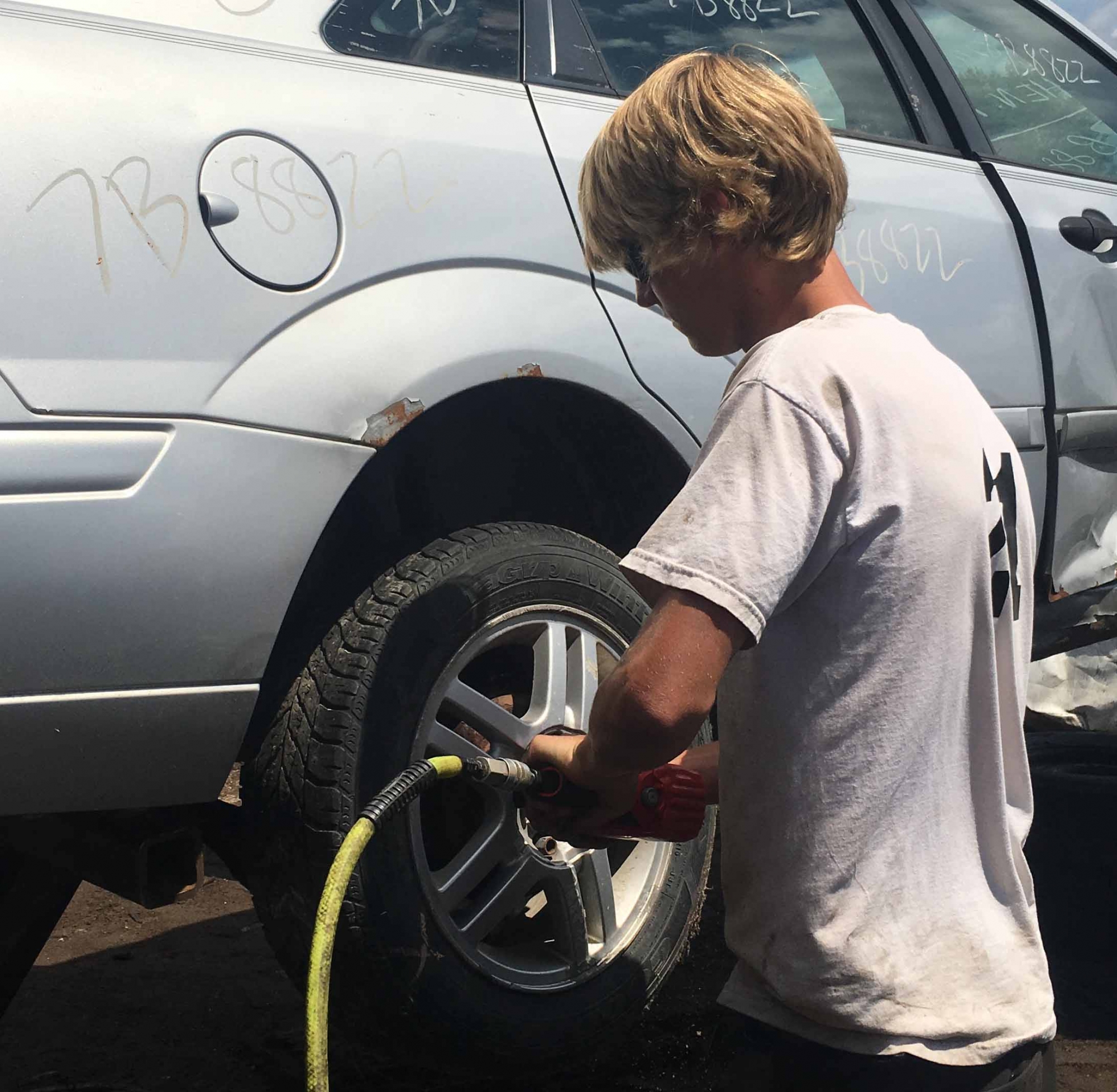 "JMG helped me get paid to learn while in school, in a real shop. This gave me an edge, and helped expand my knowledge to give me a better jumpstart into my career." Dalton Bouschor, JMG Student, TBA Career Tech Center.

---
Jobs for Michigan's Graduates Contact Information in Northwest Michigan
Cadillac Public and Cadillac Innovation High Schools
Kim Benz
Contact Form
Char-Em ISD
Tracy Beckley
Contact Form
Cadillac Public Middle School
CASMAN Academy, Manistee
Cheryl Miller
Contact Form
Northwest Education Services Career Tech Center (formerly TBAISD)
Northwestern Michigan College
Lisa Baldyga
Contact Form
Wexford-Missaukee ISD
LeAnne Bush
Contact Form